We Make History

Proudly Presents

Our 17th Annual

Victorian Christmas Ball

November 25th, 2017 Mesa, Arizona

The Victorians certainly loved Christmas and so do we!

Join the joyful family of We Make History as we celebrate this wonderful season in the old Victorian style with dancing, gifts, caroling and plenty of good cheer for all!

When: The evening of Saturday, November 25th, 2017 a social time for our guests to express Christmas wishes and present cards or gifts to friends and have their photos taken shall begin about 6:15 with the Ball to commence at 7:00 and to end about 10:30.

Where: The Fellowship Hall at the southeast corner of Center St. & 1st Ave. in Mesa, Arizona

Expect: Period music, enjoyable dancing, caroling, drama, gift giving and the most cheerful and pleasant company one could ask for! We will teach fairly simple historic dances from the early decades of the Victorian era so that all may enjoy. Light refreshments will be served.

Fashion: Dress to any point in the Victorian era circa 1840-1900. Modern evening attire (tuxedos, suits with ties and jackets, evening gowns, or at least dressy casual) is also welcome. As per Victorian times, dress standards for children are the same as those for adults.

How to Fashionably Prepare: (1) Begin an educational journey through historic Victorian attire fashion by

clicking here. (2) Many of our We Make History Family have used historic patterns and have sewed their own historic attire. We are always willing to help with advice with this and even offer occasional classes and workshops. (3) Others piece together ensembles from thrift store finds or make alterations in items found in their closets. (4) Still others enjoy picking out and renting costumes. (4) As mentioned, modern evening attire is always welcome too. Please also see the House Standards below.

Come & Welcome: Admission is open to well mannered persons of grace and respect. We attract a very gracious group of people who know how to properly conduct themselves according to our House Standards.

Families: We welcome families to bring all members whom they deem to be of sufficient social maturity to enjoy the occasion. (Be aware though that the dances to require listening to and understanding instructions as well as physical coordination.) We do ask that all children be attended by adults.

Passes: In advance we ask $25 per person for this joyous occasion. You may send a check with your email address and a stamped, self-addressed envelope to We Make History, P.O. Box 1776, Queen Creek, Arizona 85142.

(Advance orders must be received by Tuesday, November 22nd. Otherwise passes may be available at the Ball for which we would request $30 each.)

Alternately, you may use the link below to order with your credit card via PayPal.

Please note that a small additional charge applies to PayPal orders to cover PayPal fees, postage, etc.

Family Special: Families of Five or more attending together are only $20 each but by mail only please if received by 11/22.

Our Friends: This Ball is one of the largest and most enjoyable of the season and often fills up. We will only be accepting advance requests for passes if received by Wednesday, November 22nd. Otherwise passes may be available at the Ball for which we would request a contribution of $30 each to support our educational mission. Thank you.

The First Noel

The first Noel the angel did say
Was to certain poor shepherds in fields as they lay;
In fields where they lay tending their sheep,
On a cold winter's night that was so deep.

Noel, Noel, Noel, Noel,
Born is the King of Israel.

They lookèd up and saw a star
Shining in the east, beyond them far;
And to the earth it gave great light,
And so it continued both day and night.

Noel, Noel, Noel, Noel,
Born is the King of Israel.

And by the light of that same star
Three Wise Men came from country far;
To seek for a King was their intent,
And to follow the star wherever it went.

Noel, Noel, Noel, Noel,
Born is the King of Israel.

This star drew nigh to the northwest,
Over Bethlehem it took its rest;
And there it did both stop and stay,
Right over the place where Jesus lay.

Noel, Noel, Noel, Noel,
Born is the King of Israel.

Then entered in those Wise Men three,
Full reverently upon the knee,
And offered there, in His presence,
Their gold and myrrh and frankincense.

Noel, Noel, Noel, Noel,
Born is the King of Israel.
2017 marks the 500th anniversary of the Reformation. Did you know that most of the Christmas traditions we enjoy here in America actually originated in Germany during or soon after the Reformation? Take the Christmas tree as an example. Legend has it that Martin Luther looked upon an evergreen tree (tannenbaum) while contemplating Christ amidst a winter landscape. The green tree reminded him of new, enduring and eternal life in Jesus Christ. Soon, a decorated "Weihnachtsbaum" (Christmas Tree) became a holiday fixture throughout Germany and Scandinavia. As early as the 1600s German and Swedish settlers brought the Christmas tree to America. However, it was with the marriage of the enormously loved and respected Prince Albert (a German) to Queen Victoria of Great Britain (both pictured above) that the Christmas traditions of Germany gained rapid, widespread and enduring popularity throughout the English speaking world.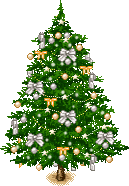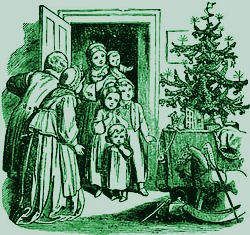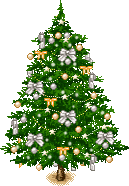 To the Entire We Make History Family
MERRY CHRISTMAS!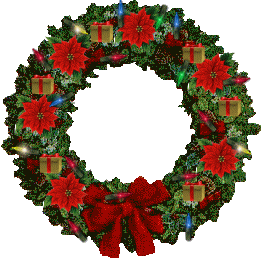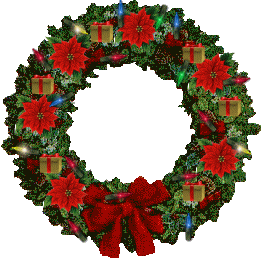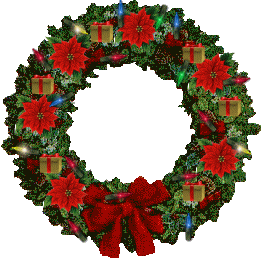 Links to History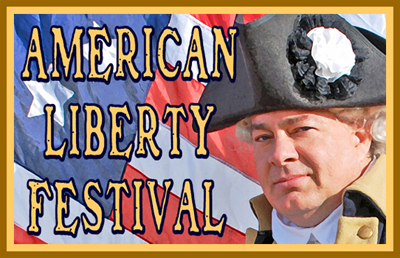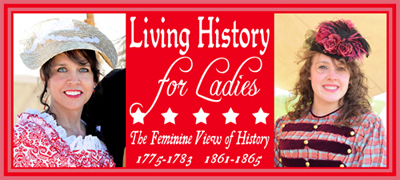 House Standards for
The Victorian Christmas Ball
We are grateful to our wonderful guests who make the effort with us to create a special ambience and atmosphere of respect. We uphold these standards out of regard for our much-appreciated friends and for the sake of the integrity of our events and the inspirational, educational and character developing purposes behind them.
1. The use of either tobacco or alcohol is prohibited.
2. Videotaping is not welcome other than by our house videographer. We work hard to create a special and comfortable historic ambience that all will enjoy. Discreet photography is welcome but please leave video equipment at home.
3. No unauthorized distribution of literature is allowed. Nor is this event an opportunity to recruit persons for purposes either modern or historical. Please allow all of our guests to enjoy the evening in peace.
4. This is an historic ball and we ask that even those dressed modern conform to certain historic standards.
All clothed in modern attire must be at least at a semi-formal level. Modern gentlemen need to be wearing tuxes or suits. As per historic standards, jackets and ties need to be on at all times. Modern ladies should wear long gowns, preferably at or near ankle length - not short dresses or skirts and blouses. These standards apply to all ages.
5. Appropriate footwear is required. (i.e. historic footwear, dress shoes, dancing slippers, ballet flats, etc.) Please no sandals, flip-flops or athletic shoes. For the sake of your safety as well as event ambience dancing barefoot is impermissible.
6. We do not offer refunds of contributions.
7. As per common historic standards, ages 13 and up are welcome. Younger persons are also welcome if well-mannered, responsible and able to exhibit the necessary social maturity.
For this Ball we welcome participation down to eight years of age if parents feel their children are able to responsibly join in. But please note that as per historic society, we expect that young people will adhere to the same standards of dress and conduct as the adults.
8. Gracious and respectful conduct & conversation are expected of all, to all and at all times.
9. We desire to be good stewards of the facilities we use, to treat them with care and to leave them in at least as good of condition as when we arrived.
10. Though this has never happened ... For the good of all, any who might consider themselves exempt from any of the above may be asked to leave.
Please also see our "Etiquette & Expectations" page.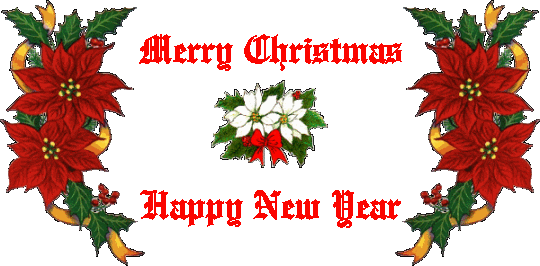 Valuable Links